Platforms featuring abrdn investment trusts
A range of leading platforms let you buy and sell our investment trusts
As well as buying abrdn investment trusts through us directly, you can also invest through a number of third-party platforms and share-dealing services.
Please note that many of these platforms operate on an 'execution-only' basis. This means they can carry out your instruction to buy or sell a particular investment trust. But they may not be able to advise on suitable investments for you. If you require advice, please speak to a qualified financial adviser.
Platforms featuring our investment trusts include:
Important information
The value of investments and the income from them can go down as well as up and is not guaranteed; an investor may get back less than their original investment.
The information contained in this website does not constitute an offer of, or an invitation to apply for securities in any jurisdiction where such an offer or invitation is unlawful, or in which the person making such an offer is not qualified to do so. We accept no responsibility for the content of any external websites.
We recognise professional financial advice is important before taking any investment decision. We recommend investors seek financial advice before taking any decisions. Visit pimfa.co.uk, unbiased.co.uk or vouchedfor.co.uk.
abrdn plc is registered in Scotland (SC286832) at 1 George Street, Edinburgh, EH2 2LL and is authorised and regulated in the UK by the Financial Conduct Authority.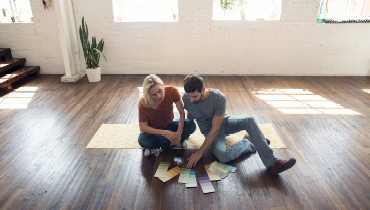 abrdn Investment Trust Share Plan
Our Investment Trust Share Plan provides a flexible way to invest lump sum or monthly amounts in investment trusts outside of an ISA. You can invest up to £25,000 online and returns are taxable.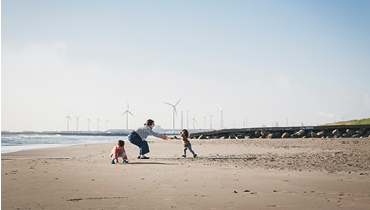 abrdn Investment Plan for Children
Whether you're a parent, grandparent or family friend, our Investment Plan for Children lets you invest lump sums or monthly amounts for a child – and proceeds can be taxed in your or the child's name.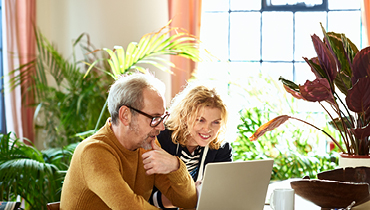 abrdn Investment Trust ISA
If you're a UK resident and over 18, you can invest up to £20,000 a year in our Investment Trust ISA (or £40,000 if you're a couple) Any growth or income on your investments will be earned free of any further tax.
Email us
We aim to respond to emails in 5 working days. Email is not a secure form of communication. Please do not send any personal or sensitive information.
inv.trusts@abrdn.com
 By phone 
Our Investor Helpline is available 9am to 5pm, Monday to Friday.
0808 500 4000
Write to us
abrdn Investment Trusts
PO Box 11020
Chelmsford
Essex
CM99 2DB